New solutions to the world's energy challenges
Daanaa's proprietary chip-based technology allows forward-thinking manufacturers to reimagine fundamental engineering problems through advanced, integrated power transfer.
About Us
Creating a future where energy is efficient, affordable, and widely accessible.
Daanaa exists to create a world where humanity's hunger for energy is satisfied sustainably through cutting-edge engineering. We're driven to redefine what's possible for future generations.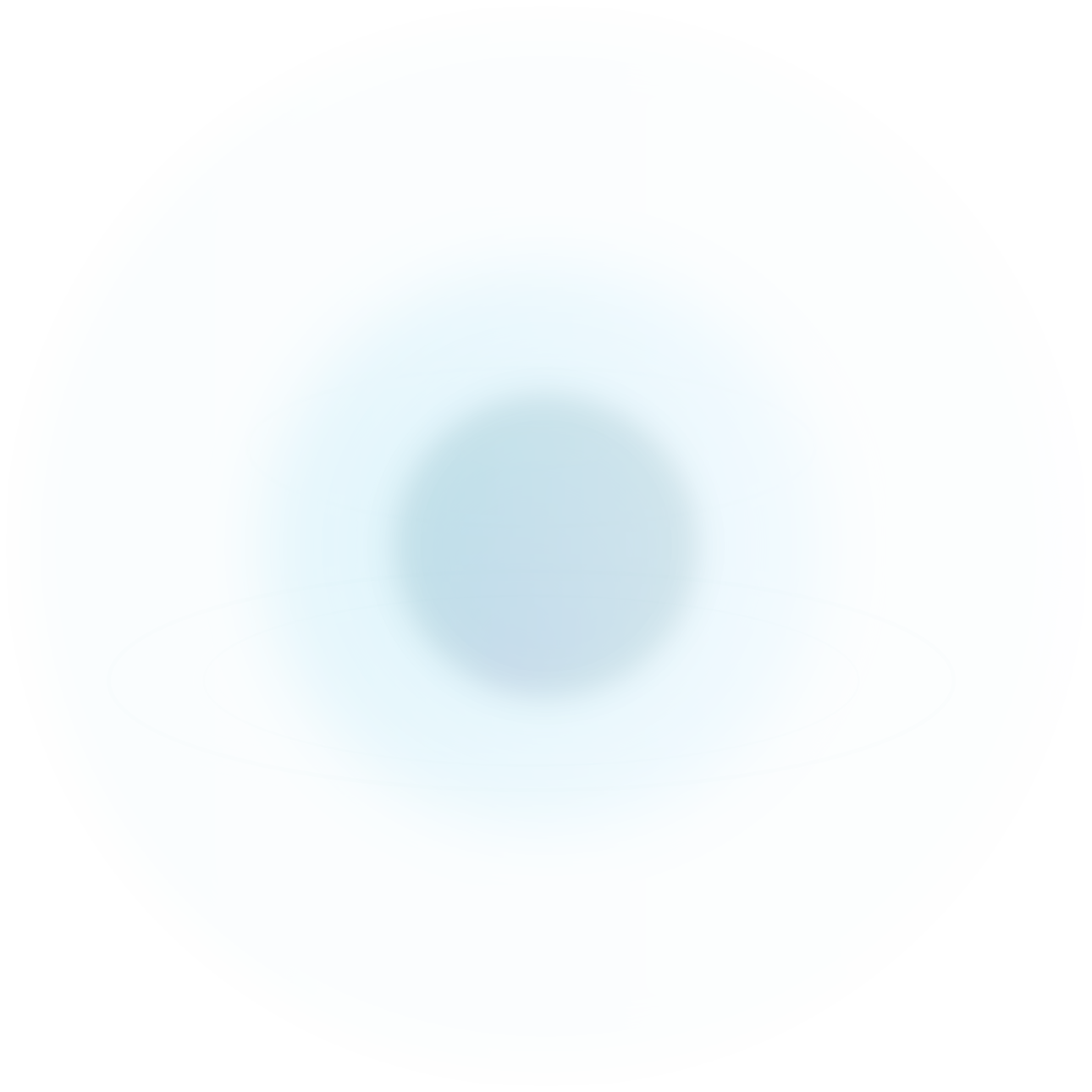 Our Technology
A chip-based technology that changes the way we power our world
Our solution provides advanced power transfer with an optional data layer in a way that is integrated, safe, and free from constraints. Discover how Daanaa is creating a new frontier of energy transfer. Applications
Unlimited integration possibilities
Our technology integrates with existing hardware ranging from solar, electric vehicles, battery management solutions, household and office devices, and, in the future, the infrastructure that powers our homes and places of work. Partnerships
Unparalleled engineering + rigorous research
We help our partners overcome energy Integration challenges previously constrained by the limitations of physical hardware through rigorous research, cutting-edge solutions, and a shared passion for sustainability.