Our Team
Our team is supported by a board of directors and advisors, and together we represent a diverse range of disciplines from technology to product development and renewable energy.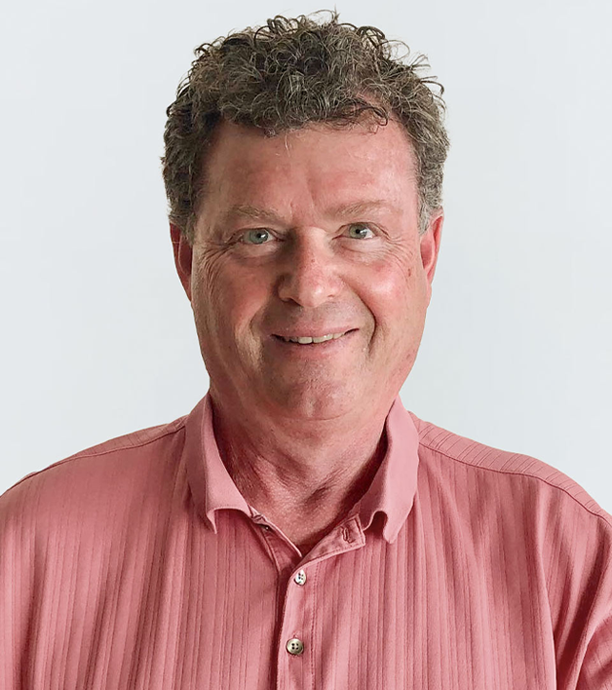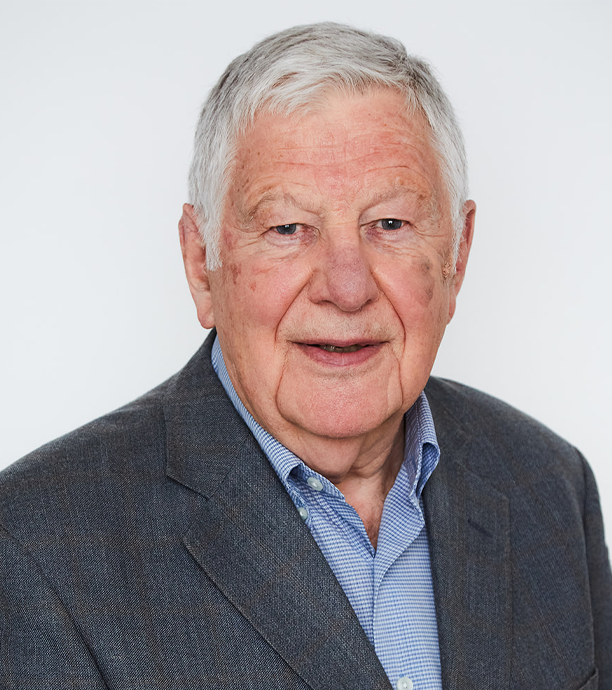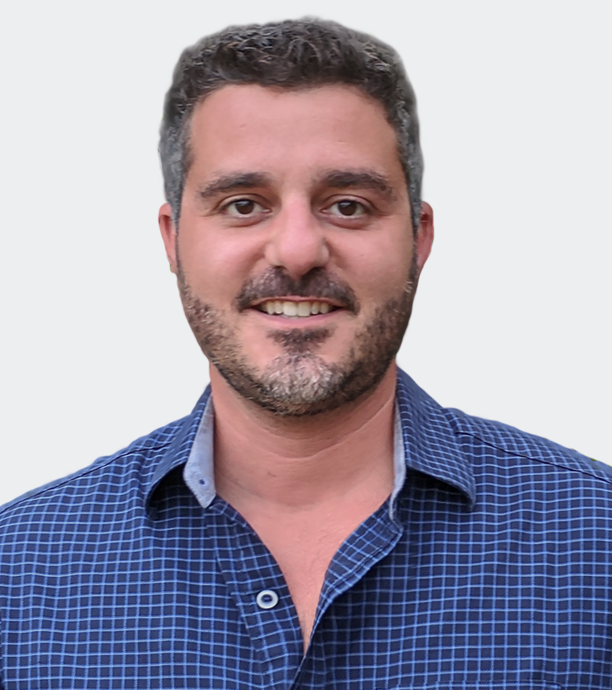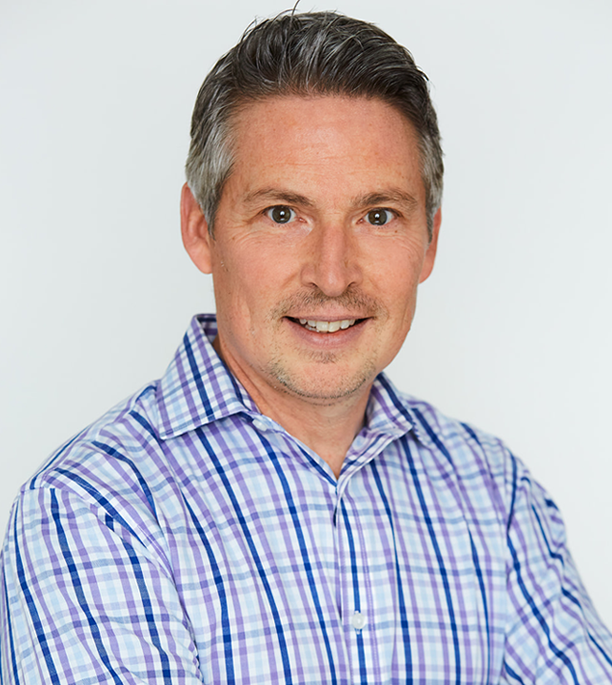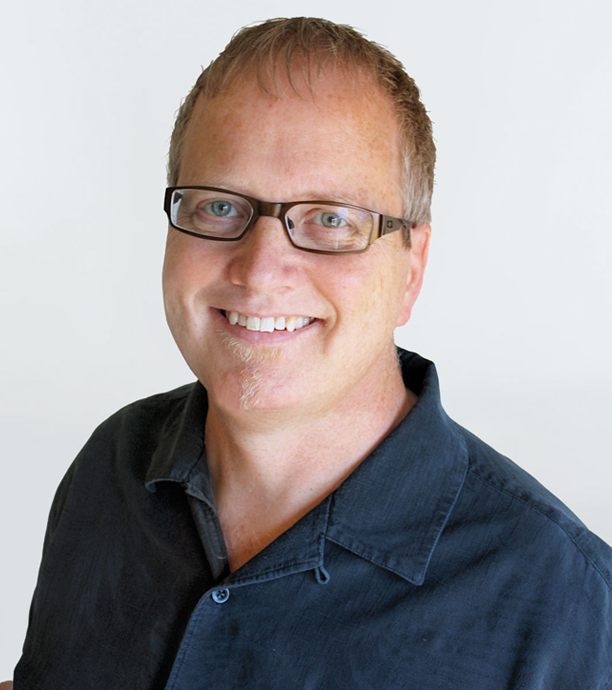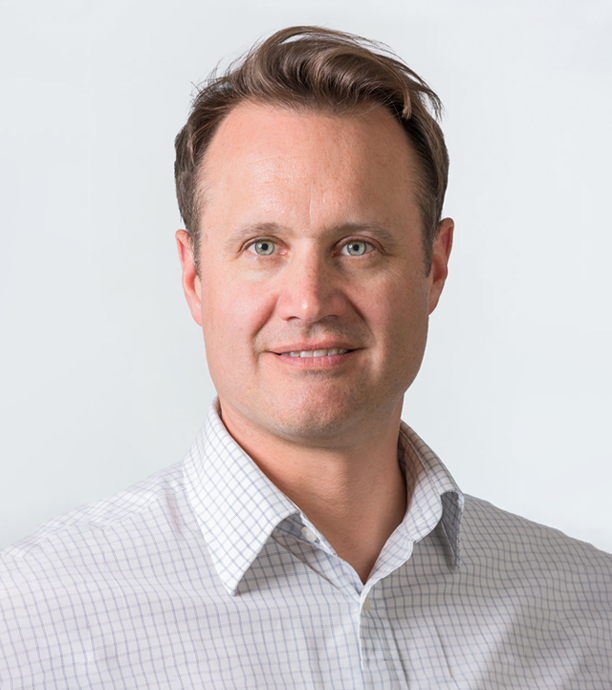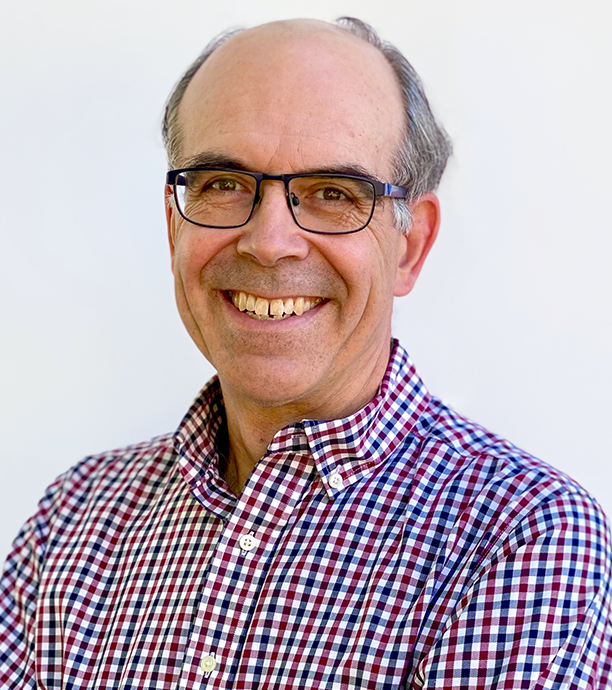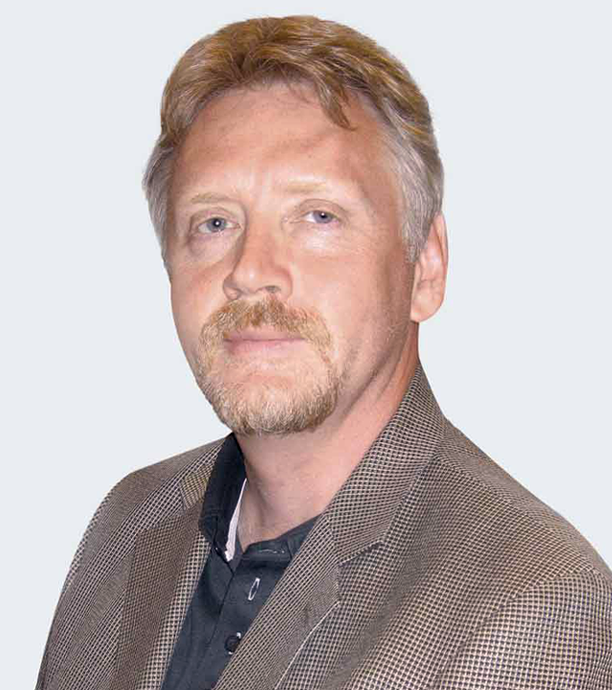 Full Team
Our team is composed of a diverse range of expertise, experience and background. We are growing fast and our team is bigger now. View all team members on our LinkedIn page.
Join us
We're always looking for passionate, ambitious people to join our team. Learn what it's like to work at Daanaa and see our available positions.
Life at Daanaa
Like our technology, we're unbound from traditional constraints. Our culture is collaborative, diverse and fun. Our playful spirit unleashes creativity, invites new ways of thinking and we encourage each other to make the impossible reality.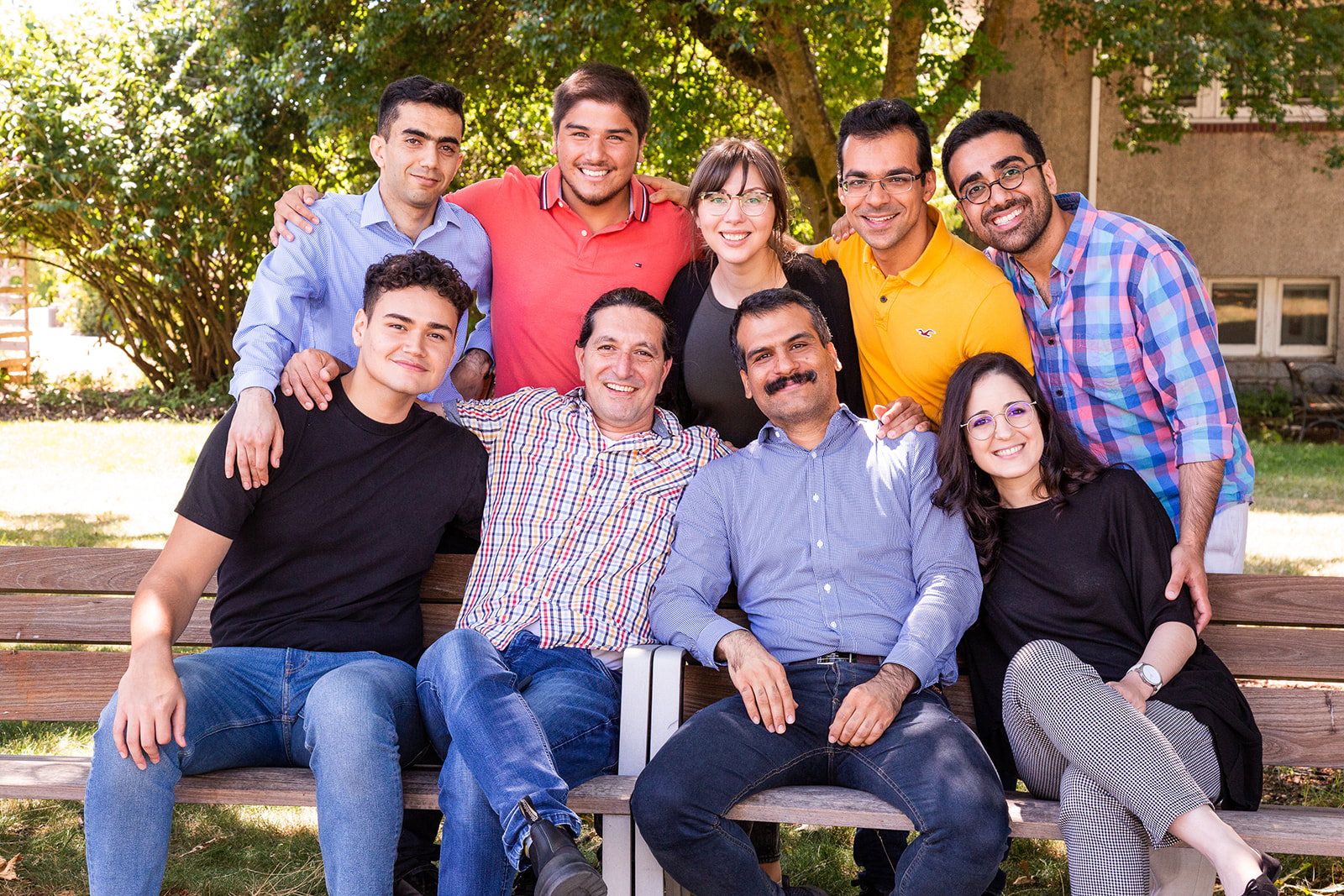 Our Team
Photos can't keep up with how fast we grow. We are more than the double of that now!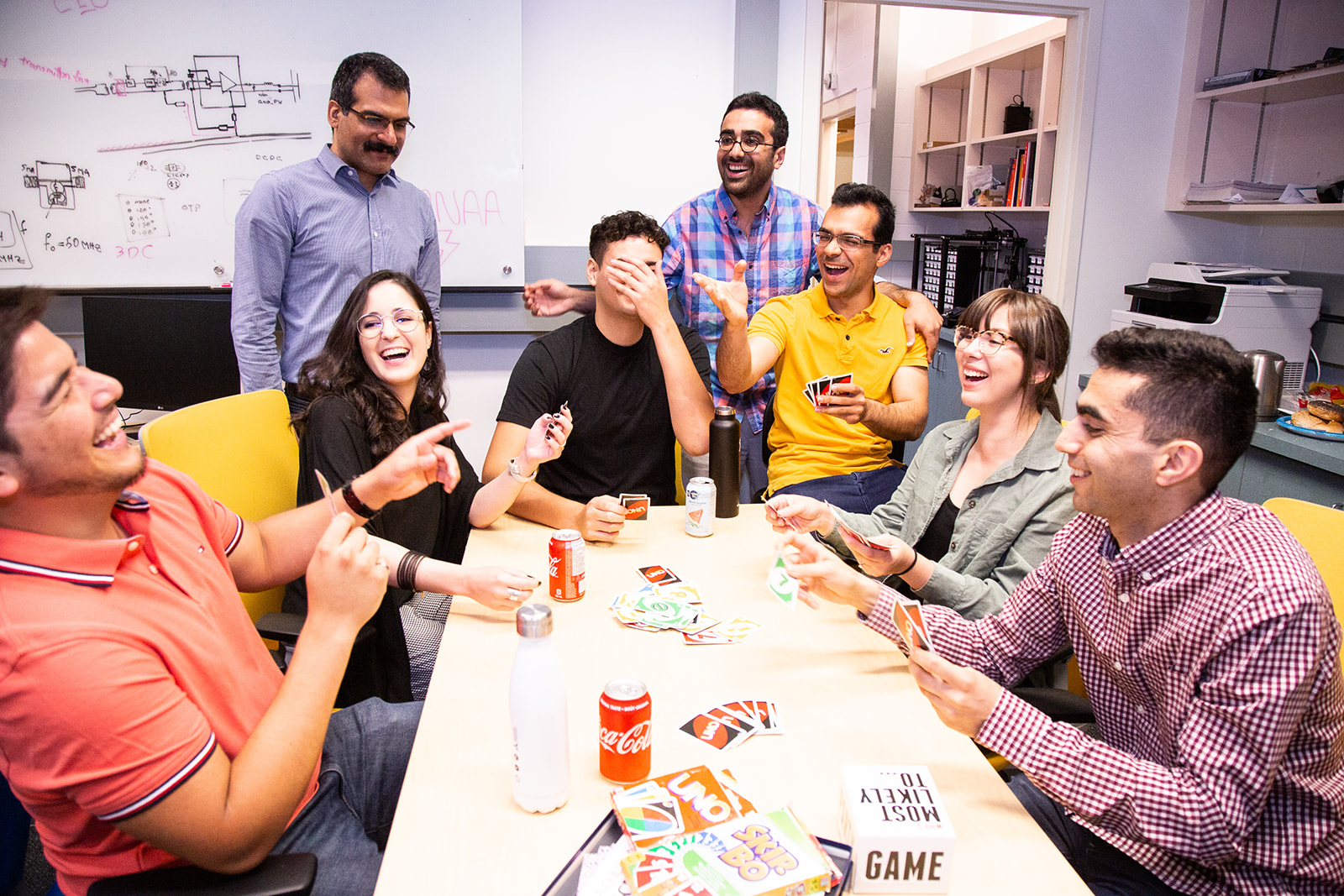 Chill Time
We love to share fun moments, spark creativity and enjoy each other's company.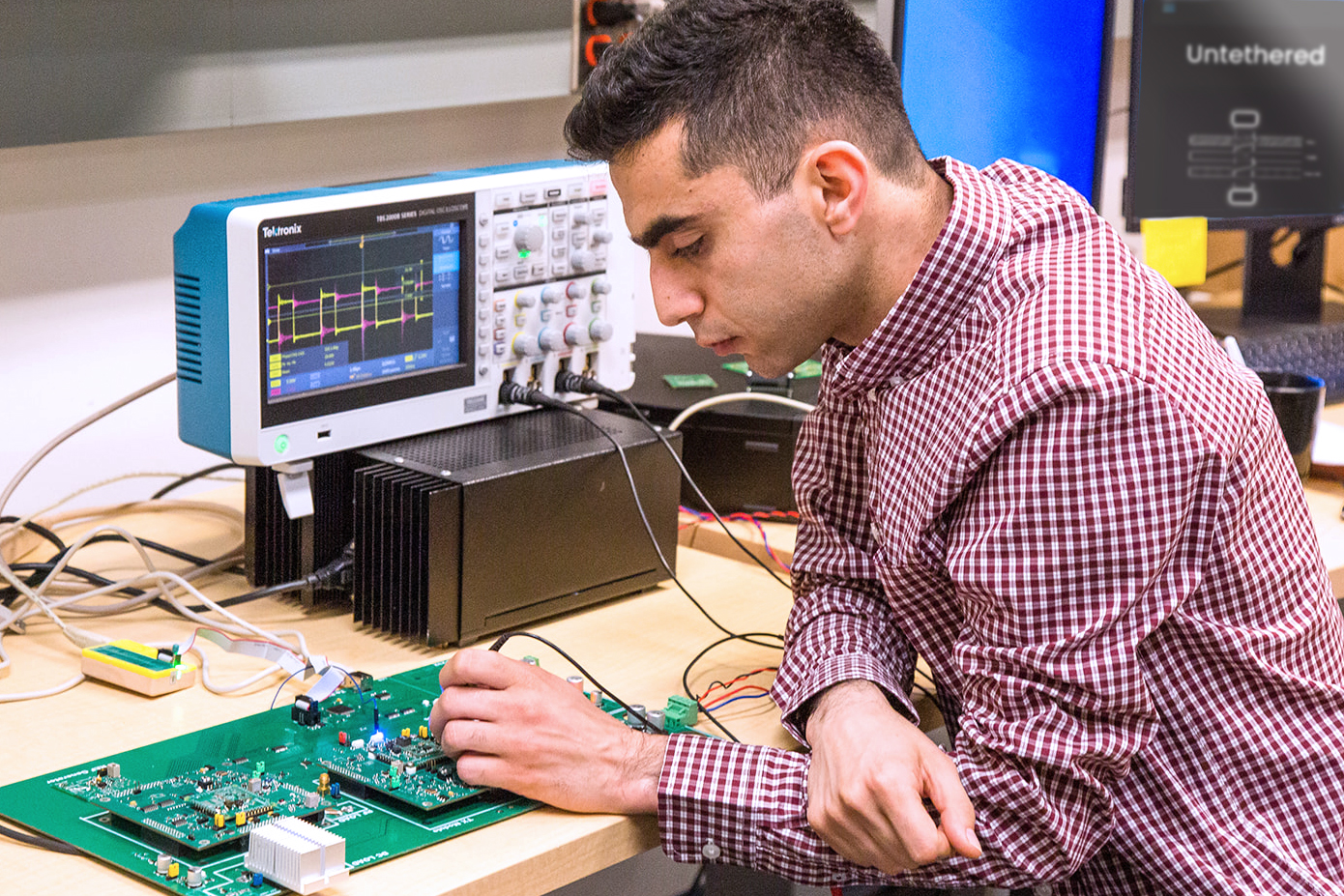 Research-based technology
Some of the most intelligent people we know are the individuals we work directly with.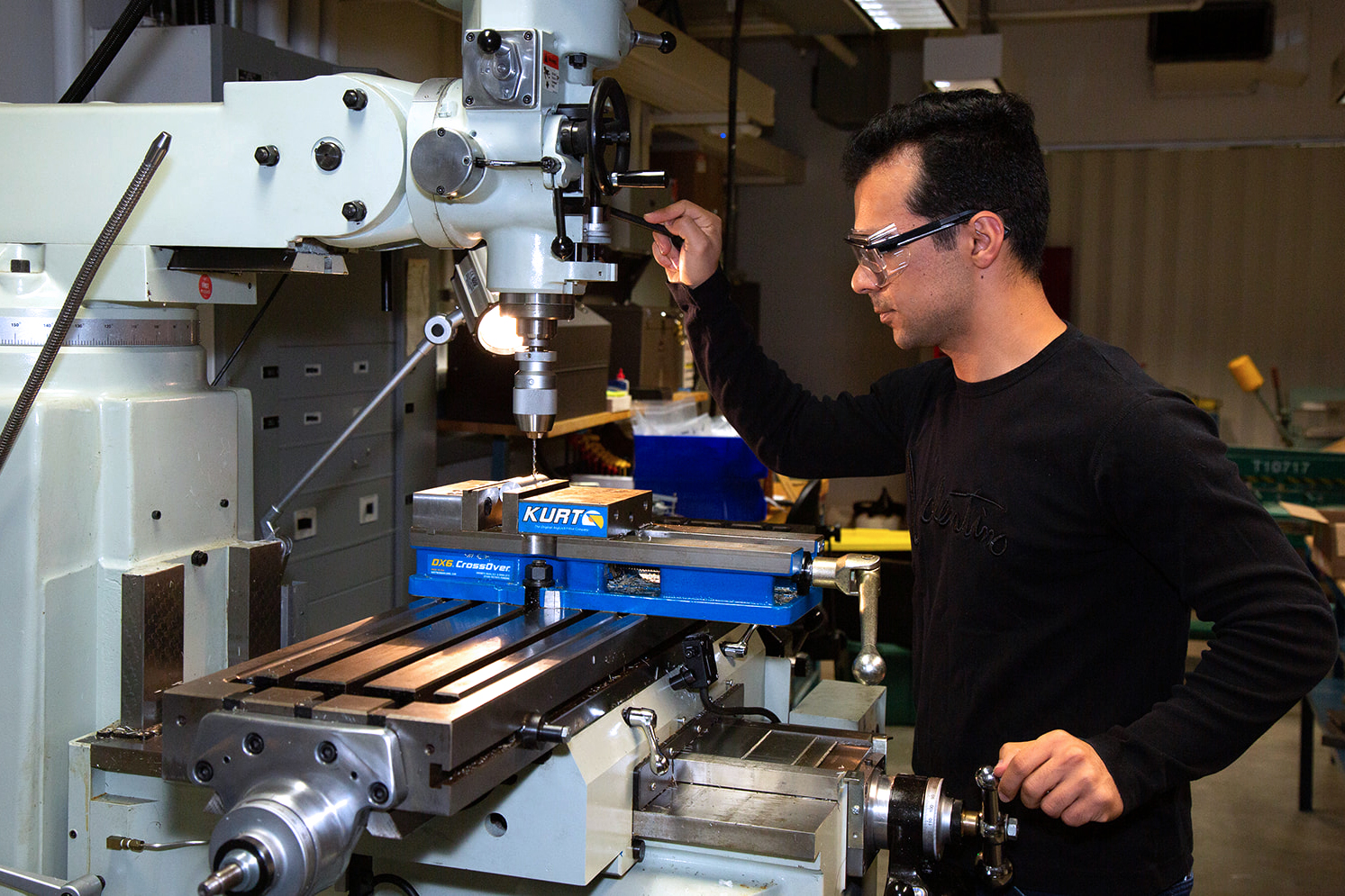 Driving Innovation
We do rigorous research and cutting-edge engineering to overcome energy challenges and drive sustainability.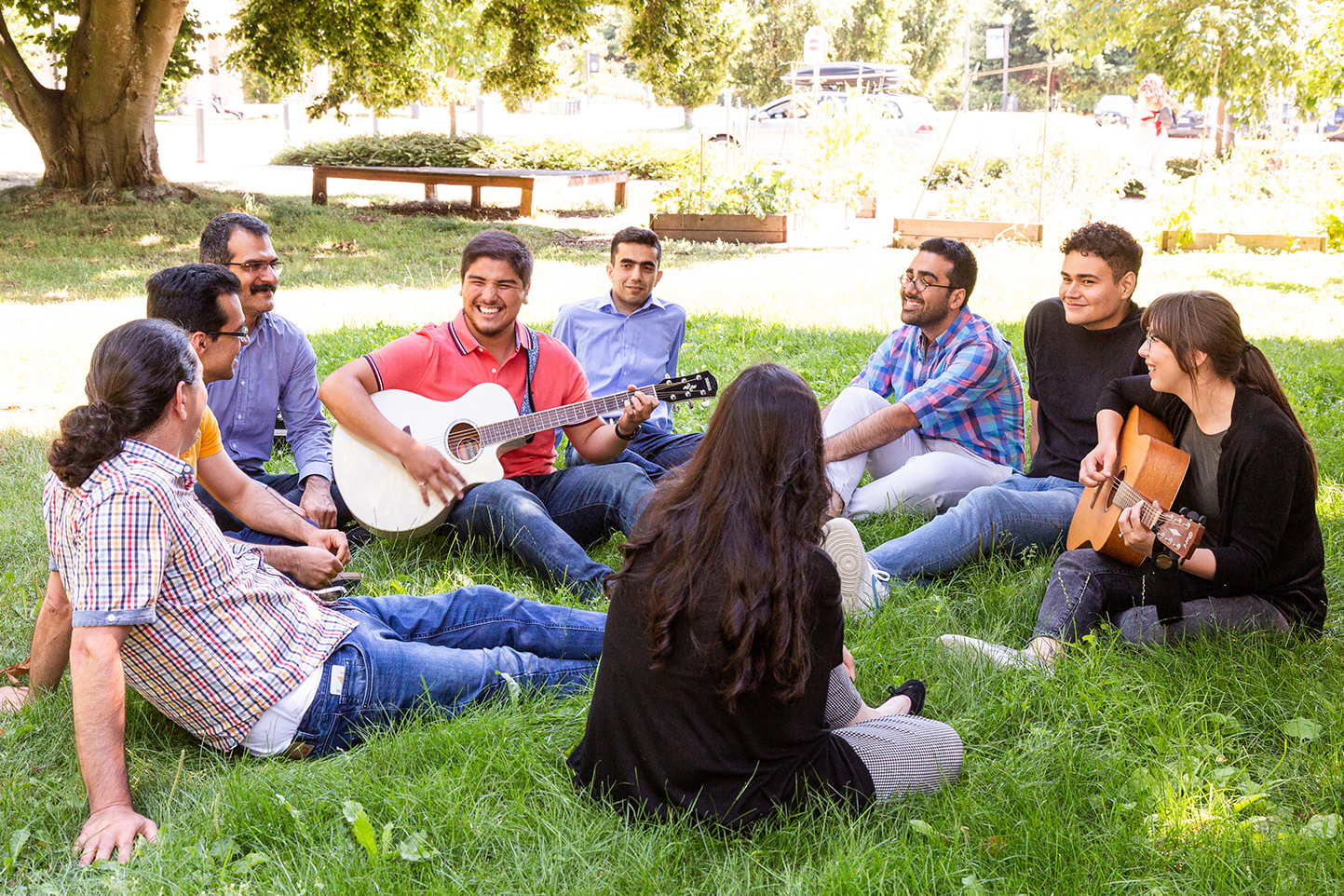 Jam Sessions
We have gratitude for our healthy culture that allows us to bring all our talents to work.